Unlock Opportunities with Verified Proof of Funds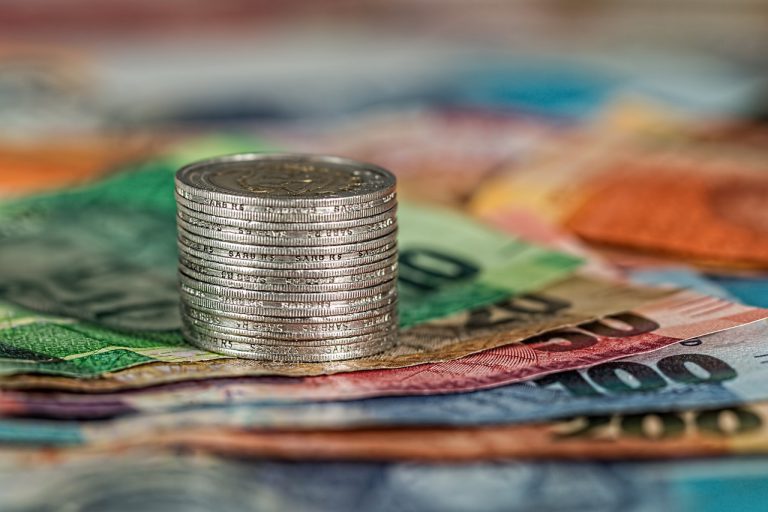 Are you looking to seize the countless opportunities that require verified financial capability?
Look no further. At MAJE Investments, we specialize in providing comprehensive Proof of Funds solutions tailored to your unique needs. Whether you're navigating real estate transactions, pursuing investment opportunities, or embarking on international ventures, our seasoned expertise ensures you have the financial backing you need to succeed.
Why Choose MAJE Investments for Your Proof of Funds Needs?
Wide Range of Funding : We cater to diverse financial requirements, offering Proof of Funds from $1,000,000 to a remarkable $900 million. Our solutions are finely tuned to meet the demands of various industries and ventures.
Seasoned Funds for Confidence: Our documented funds are seasoned and ready for deployment, instilling confidence in your partners, lenders, and collaborators. We understand the significance of genuine financial backing in achieving your objectives.
Competitive Rates: We take pride in offering some of the best rates in the industry, ensuring you maximize your potential while keeping costs manageable.
Decade of Expertise: With over 15 years of experience, MAJE Investments has honed its craft in delivering top-notch Proof of Funds services. Our track record speaks volumes about our dedication to helping individuals and businesses realize their ambitions.
Tailored Solutions for Every Venture
No matter your endeavor, MAJE Investments has you covered
Contact Us

Today
Ready to unlock the doors to unlimited opportunities? Contact MAJE Investments today to inquire about our services, request a quote, or learn more about how we can propel your ambitions forward. Our friendly team is here to guide you every step of the way.
Unlock Your Potential with MAJE Investments - Your Trusted Proof of Funds Provider.